Fri 4 Jul 2008
This summer we all went swimming.
Murphy loves to swim, but me and Shammy like to stay on the raft mostly.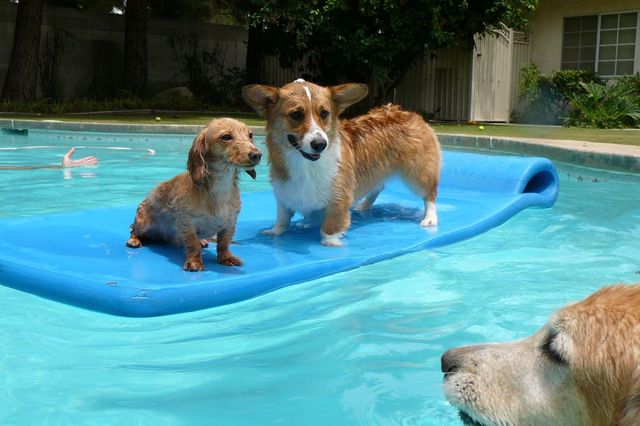 Ahoy, Cap'n Shammy!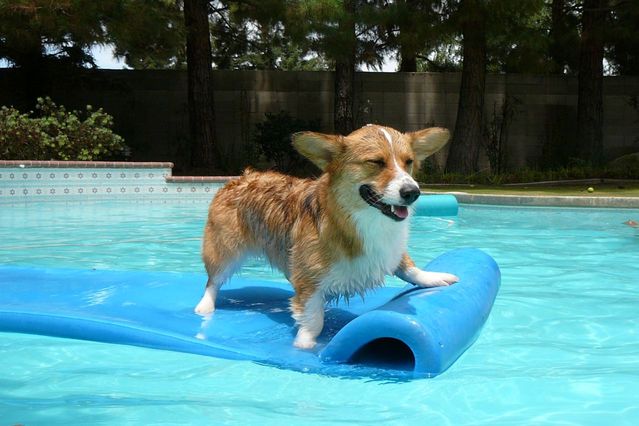 Alright that was fun now where's my towel?

---
No Responses to " Pool Party! "
Comments:
Leave a Reply
You must be logged in to post a comment.