Sat 4 Jul 2009
We went up to the lake for the 4th of July.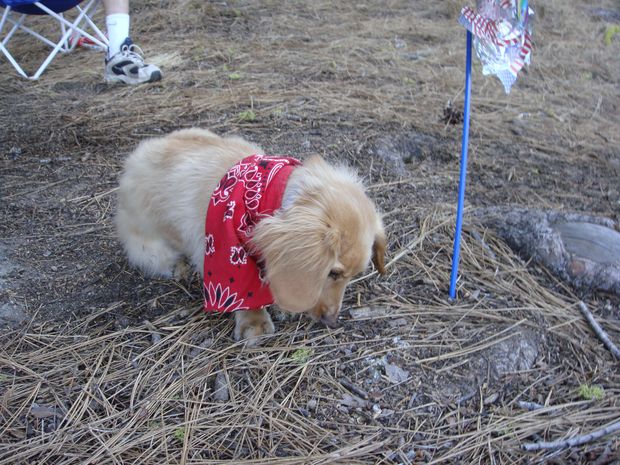 We found a magic cave under some rocks in the water! Shammy threw a bunch of tennis balls in there. Then we didn't have any more tennis balls.

Shammy and Murphy played in the water, but I mostly like the land.

Happy American Day everybody!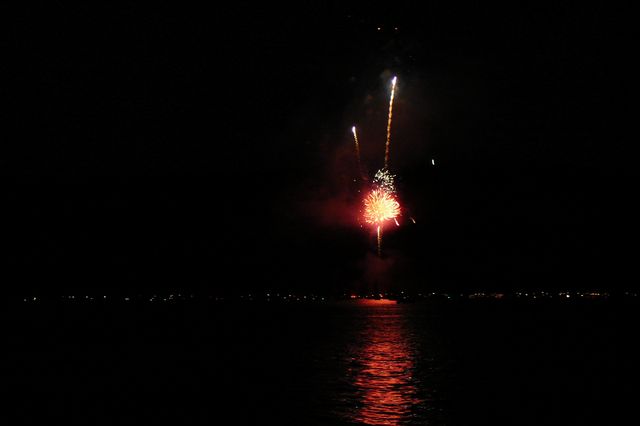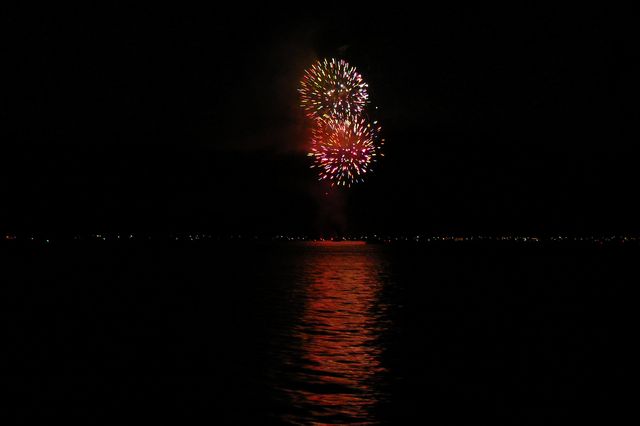 ---
No Responses to " 4th of July 2009 "
Comments:
Leave a Reply
You must be logged in to post a comment.